Five Pillars For Life-Changing Energy, With Co-Founder Vania
Etruscopharm co-founder Vania is wild at heart.
Growing up in the Brazilian countryside in Minas Gerais, the sweetness of mango season and call of ocelots at night are etched into her heart. But years of climbing the corporate ladder in Sao Paulo and Europe left her disconnected from her mind, body and soul — and completely and utterly burned out. An overflowing schedule, waking up everyday to urgent emails, no time to eat, sleep, exercise, or take even a second for herself. The result: she could barely even recognise herself in the mirror — not that she even had time to look.
But when energy management coaching with Sticky Change came into her life, everything changed. Energy management set her on a transformative path that's given her everything she's known for today: mindfulness, a healthy body, a company she's proud of and a beautiful life in Tuscany.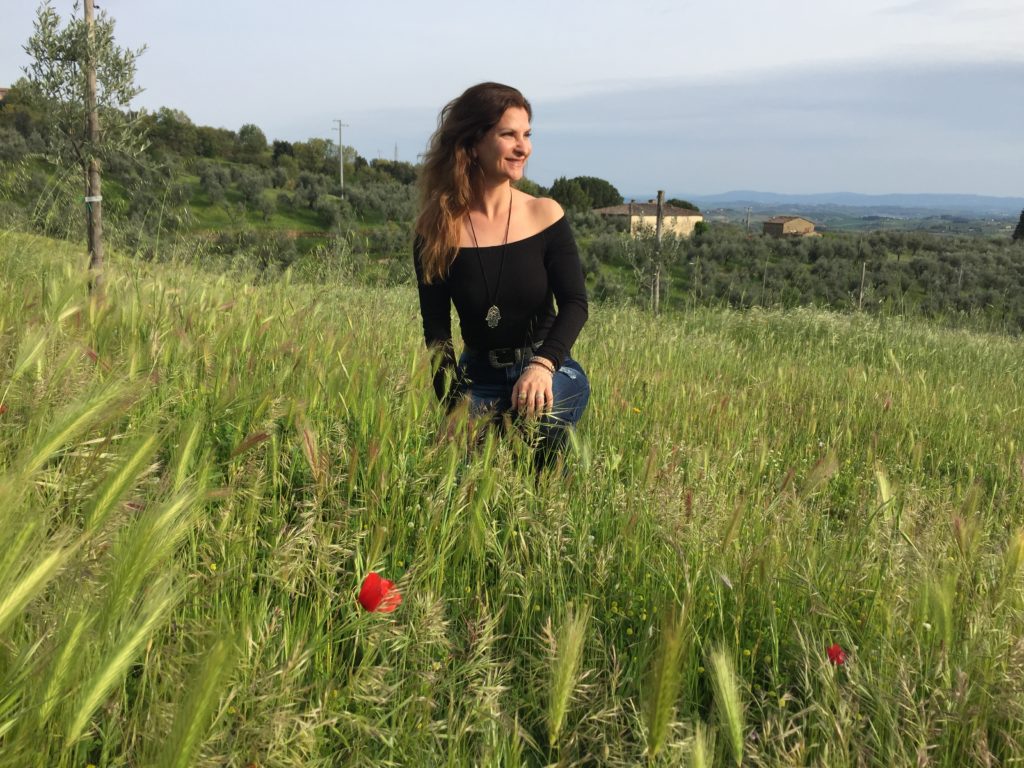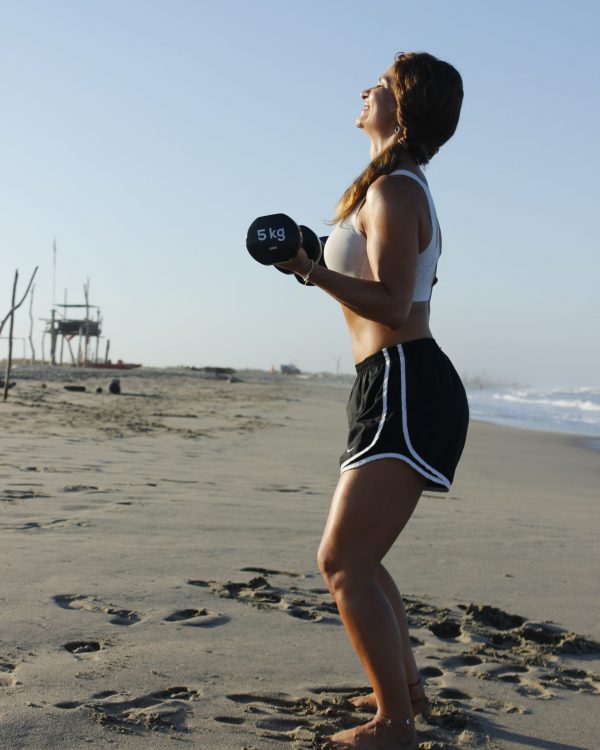 Describe a day in your old corporate life…
"In Sao Paulo, I would wake up at 6, and by 6.30 I was already in a traffic jam. I would take a traditional Brazilian breakfast when I got to the office of fresh bread and butter, and a coffee — but I would barely get a chance to finish it. People would be coming up to me straight away needing my attention. This is how
the rest of the day would go…"
"Coming home, I could spend up to two hours in traffic! I always wanted to go to the gym at the end of the day, but by the time I  got home, I was usually too exhausted."
How is your life different now?
"Because of my coaching, I learned how to prioritise my energy — this changed my everything for me. With energy management, I discovered my own personal power to make transformational life changes."
"Now, my life is much more fulfilling. I moved to Tuscany and built a business that I love. Even when I'm very busy, I'm happy. I've found my place in the world, and whatever happens, I know that I have the tools to be okay."
So what are your pillars for life-changing energy?
"Meditation, good food, daily exercise in the morning, contact with nature, and engaging in your life's purpose — for me, that's Etruscopharm! These are the foundation for my energy, and from this, building a beautiful life."
Wow. Tell me more…
"Instead of answering emails, I start my day with 5-10 minutes of meditation. Sometimes I even cycle to the sea before work in the morning, and meditate to the sounds of the waves. When I do this, I feel like a flag atop of a mountain. No matter how hard the wind is blowing, I stay grounded. It gives me this unshakeable inner strength to face whatever comes my way."
"Then, I work out — either at the beach or at home (I haven't returned to the gym yet after lockdown). This makes me feel alive, and like I can be myself again. People think an intense workout will rob us of energy, but actually, it's the opposite! Lifting makes us feel both physically energised and mentaly relaxed. Plus, since I started incorporating L-ARGININE COMPLEX into my daily routine, I've seen a huge difference. But ultimately, exercise is the best way to start my work day. I would go as far as to say that it's the secret to my creativity."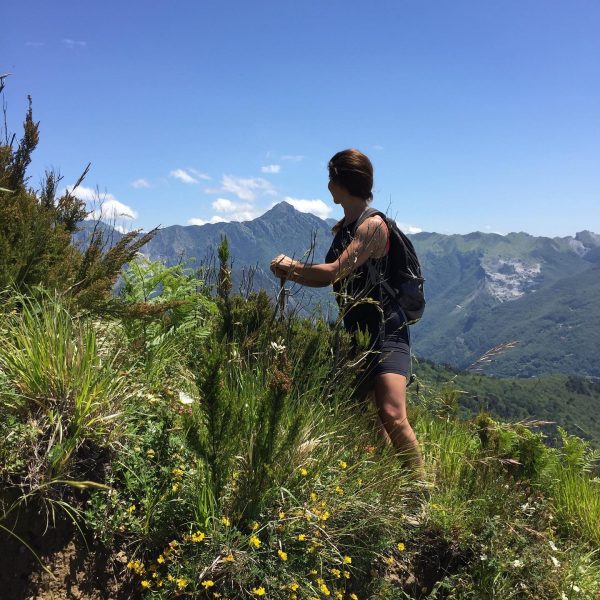 How has Tuscany influenced your wellbeing?
"There's so much natural beauty here, it really inspires us to be healthy. Nature, good food, amazing sunsets… everything here is gently nudging you back to balance".
Favourite place in Tuscany to immerse yourself in nature?
"Hiking in the Apuane mountains and sunsets at the beach. Also, Val d'Orcia, the famous UNESCO heritage site. It's one of the most beautiful places in the world. When I go there, I feel like I'm pressing reset on my entire week."
What advice do you have for others who want to build a beautiful life? 
"Have gratitude and care for yourself. It's the foundation of everything. It's the foundation for a beautiful life. Without gratitude, love and attention to our energy, we can't help each other and build a better world. So never feel bad for investing in these for yourself." 
Interview written by Phoebe Nicholson MPH, health and beauty writer from Dorset, UK. Photo credit: personal database (Vania) and ETRUSCOPHARM's collection